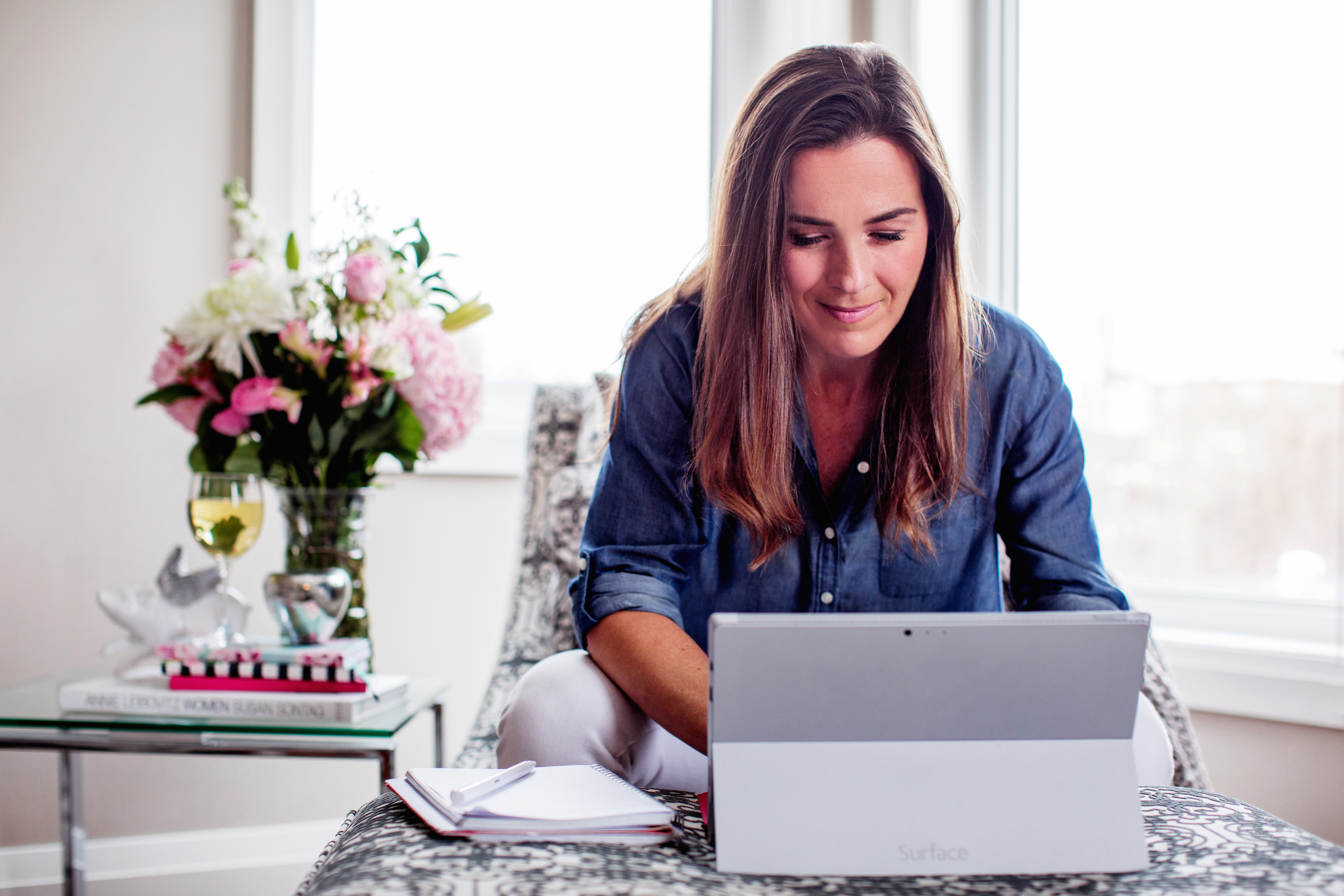 Susan White Livermore knew she didn't want to work in corporate anymore, and when the option of her first real investment property buy presented itself, she jumped in.
However haphazardly she entered the investment property world, in just over a year she had 13 properties, had earned the "Newcomer of the Year" award from Canadian Real Estate Wealth Magazine (2011) and the "Top Player" title from the Real Estate Investment Network (2012). With properties in Ontario and Alberta, she continues to steadily build her unique investment business focusing on legalized suites.
Susan began coaching and teaching from the stage as more and more curious investors sought her out to learn her strategies. Now known as Millionaire Mom, Susan's approachable coaching platform is suitable for everyone from first time buyers to seasoned investors.
"The Millionaire Mom way is about showing people, in a really honest and fun way what I haphazardly stumbled across–a simple idea that proved undeniably fruitful and dependable for me. I'm happy to offer other people the funny stories of the sometimes messy events that have naturally occurred in the process of building a portfolio one property at a time. That's what Millionaire Mom is all about!"